As sexuality educators, we hear ALL kinds of things. Today we'd like to focus on some myths that we've heard over time.
If you wear red lipstick, nail polish, or a red dress to church you're a whore.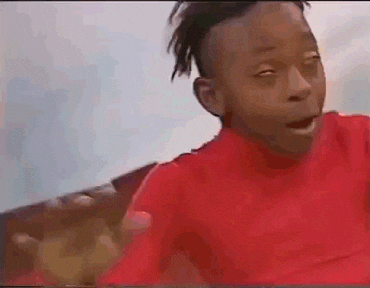 2. You can use vaseline and baby oil as a lubricant when you wear condoms.
3. If you have sex with old men, you'll get worms.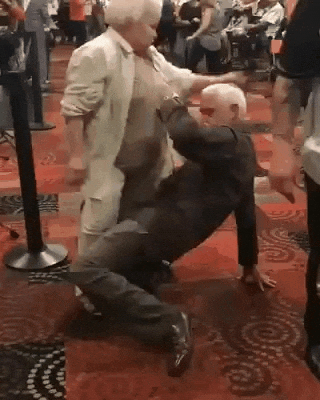 4. If you swallow [semen], you will get pregnant.
5. You can't get pregnant:
if you have sex on your period
the first time you have sex
if you have sex in water (shower, bath/hot tub)
if you have sex standing up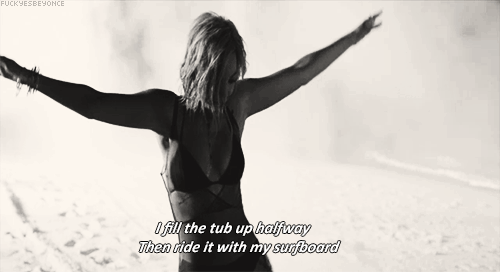 6. You can get STIs from sitting on a public toilet seat.
7. Yellow 5 (an ingredient in Mt. Dew) will make you have a small penis.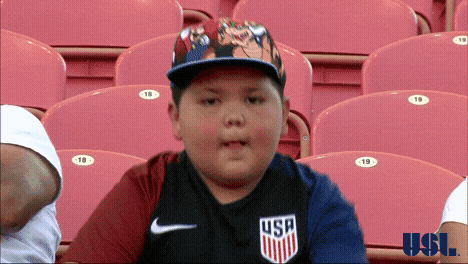 8. You will walk bowlegged after having sex for the first time.
9. If your cherry doesn't pop/you don't bleed after [the first time] having sex, then you're still a virgin.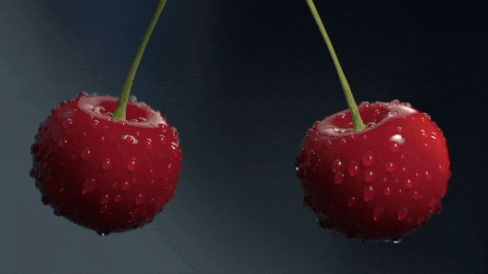 What are some myths that you've heard in regard to sexual health?