This year the North Carolina Native American Youth Organization (NCNAYO) celebrated their 39th annual conference.  This conference is held every year on a different college campus within North Carolina for Native high school students from across the state.  About 10 years ago I had the privilege to attend NCNAYO for the first time and last week I was fortunate enough to lead three workshops – talk about coming full circle!
When I was first presented with the opportunity of submitting a workshop proposal, I had no idea what I wanted to talk about. After a few days of thinking it over, I decided that I would present on healthy relationships and consent – teen dating violence statistics are alarming by themselves, but rates of violence and sexual assault are significantly higher among Native populations.  
Fast forward to the day of the presentation. Although I've attended this conference multiple times before, I still wasn't sure what to expect.  I channeled some good vibes, pulled out some sparkly sex ed gear, and hit the road. I finally make it Methodist College and I'm ready to take on the world.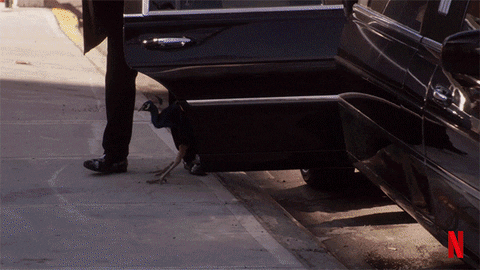 Not only were the students engaged, but they uplifted one another, and had really good questions. At the end of the workshops students and chaperones a chance to ask questions about things outside of healthy relationships.  I was able to shed light on what courses I took in college that led me to public/sexual health, what public health is, and where/how they can access resources both on and off college campuses. 
To think that I was in the students' shoes 10 years ago is totally mind-blowing! Thank you to the NCNAYO executive board for providing me with a space to talk with our youth. It was an honor to be able to educate our future leaders, as well as see some of my old chaperones and fellow NCNAYO alumni.