February is Black History Month. Last year we honored several Black pioneers in the field of sexuality education.  However, this year we are focusing on honoring seven women and femmes who are providing representation while advocating for reproductive justice. From Afrosexology providing representation of sex-positive Black sexuality to Sheryl Lee Ralph representing and advocating for HIV awareness in the arts, these women are trailblazers.
Afrosexology was created by Dalychia and Rafaella from "their desire to experience a more sex-positive black community". Their mission is to educate, explore, and reclaim Black sexuality. Their vision is to promote Black self-empowerment through black liberation. On their website, they have amazing resources such as worksheets which we have used in our classes and programs. Their sex-positive conversations about Black sexuality, pleasure, and liberation are all present through the conversations and artwork on their Instagram and other social media accounts. They have live streamed sessions on masturbation on the online pleasure education platform,  O.School.  They have also facilitated workshops on sexual exploration, redefining masculinity, sexual pleasure, sex education, and twerk parties. Click here to learn more about the eight core beliefs of Afrosexology.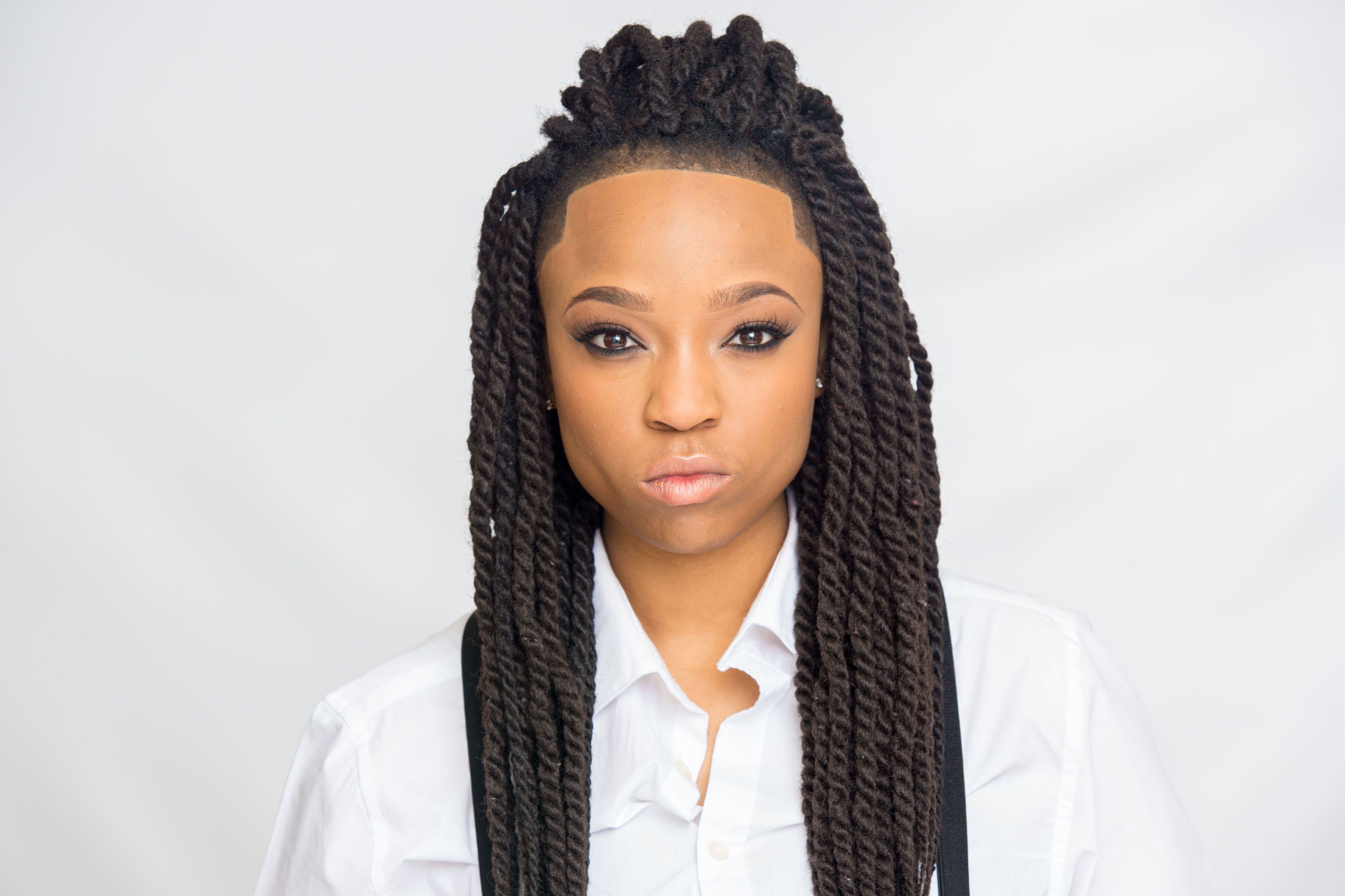 Nneka Onuorah is a former producer at BET.  In 2015 she focused on creating projects that spoke to her on a personal level. As a Black lesbian woman, Nneka felt as though she never saw people who looked like her in the media and wanted to see herself represented.  Her documentary, The Same Difference explores gender roles and discrimination within the Black lesbian community.  The Same Difference has screened in over 50 US cities and internationally.  She is the creator of the We Are All Women campaign which focuses on issues affecting black lesbians and their livelihood.
Tarana Burke created the "Me Too" movement in 2006 to raise awareness of sexual assault and abuse. The movement was born a decade after a conversation she had in 1996 with a 13-year-old girl who had been sexually abused. Burke was left speechless after this conversation and didn't have a response or a way to help her in that moment. It bothered her that in that moment she couldn't even say 'me too'. In 2006, She founded Just Be Inc., an organization to promote the health, well-being, and wholeness of brown girls everywhere.  She is currently the Senior Director at Girls for Gender Equity, an intergenerational organization committed to the physical, psychological, social and economic development of girls and women. Burke organizes workshops to improve schools, work,  and faith-based communities policies and focuses on helping victims of sexual violence not blame themselves. Burke was named  Time Person of The Year along with other 'Silence Breakers'.
Ericka Hart, M.Ed has taught sexuality education in New York City for over 10 years. She was diagnosed with bilateral breast cancer in 2014 at the age of 28.  During her treatment, she realized that "her identity as a queer black woman nor her sex life as a survivor" was featured. Ericka has focused on shifting attitudes towards chronic illness, desire, and pleasure.  In 2016 at Afropunk Fest in Brooklyn she decided to reveal her breast to the world and reclaim her body. Since then she has been featured in Essence, Buzzfeed, and Cosmopolitan just to name a few.  She continues to bring awareness to breast cancer so that women who are confronting the disease can see what they may look like. In 2017, she was featured in a BET Her Fights: Breast Cancer commercial and was an honoree.  She continues to encourage Black women and Black trans women to check their breasts. Ericka is bold, fierce,  survivor who is using her own experience to provide representation to others.
Michelle Hope, M.A. aka @mhsexpert is an award-winning sexologist. Over the last 15 years, she has continued to deliver programs nationwide. She has facilitated programs at various colleges, universities, and the LAPD. She has also made several media appearances on NewOne Now with Roland Martin, Revolt TV, The Breakfast Club and many others. She has live-streamed several session on the online pleasure education platform, O.School. Michelle engages in raw, non-judgemental, and unapologetic conversations about sexuality. She recently published a book entitled The Girls Guide to Sex Education – order your copy now!
Sheryl Lee Ralph is not only a Tony award-winning actress, but she is also a passionate AIDS advocate. She is the founder of The DIVA Foundation which was created as a memorial for many friends she had lost to HIV/AIDS during her time as the original cast member of DREAMGIRLS. The DIVA Foundation focuses on Driving Infectious Viruses Away through focusing on HIV/AIDS awareness, testing, erasing stigma and lowering the HIV infection rate among women, young people, and people in the arts. She was awarded the first Red Ribbon Award at the UN. Ms. Ralph has the longest consecutive running musical HIV/AIDS benefit in the country.
*We do not own the rights to any of the photos in this article*
To learn more about 16 Extraordinary Black Trans Leaders visit our Facebook page.